What to love about it
Food Safe

This baby-friendly formula is made with natural, food-grade ingredients. It is safe even in contact with food or when babies put their toys in their mouths.

Safe Cleaner

Has Probiotics that help eliminate pathogenic bacteria build-up without the harmful effects of harsh chemicals found in common cleaning agents. Making it a perfect and safe way to clean and sanitize our babies' belongings and even the floor where our babies' crawl or play.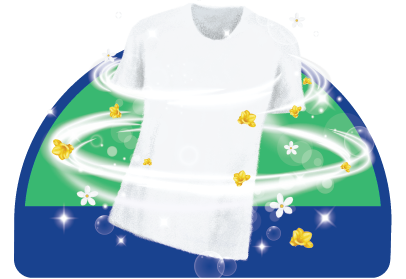 How to use it
Spray on surfaces and wipe thoroughly. No rinse needed. Protects with probiotic coating.
What's inside
Deionized Water, Ethyl Alcohol, Coconut Surfactants, Mineral Salts, Stabilizers, Probiotics