What to Love About It
Moisturizer and Antibacterial

It contains Natto extract which is a non-toxic, non-irritating, plant-extracted skin moisturizer and Jojoba Oil, which is a potent moisturizer that has the ability to act like our skin's natural oils and. These ingredients help in softening and nourishing skin.

It contains plant-based antibacterial ingredients that effectively fight germs while remaining safe for our hands and skin.

pH Balanced

Mild and gentle, it is formulated to keep the pH balance of your hands to keep it soft and moisturized.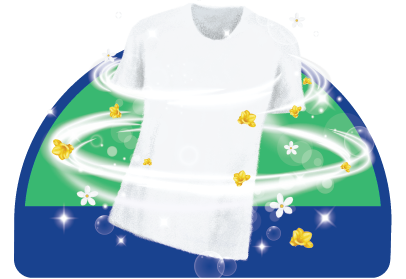 How to use it
Spray on hands and gently rub.
What's inside
Ethyl Alcohol, Deionized Water, Vegetable Glycerin, Natto Probiotic Extract, Hydrogenated Jojoba Oil