Refill&Recyle to give our planet a break from plastic waste. Wonderhome's bottles are robust bio-plastic you can refill with us for store credit + discounts. You may also opt to send us your plastic waste for recycling.
We practice circular production, low carbon foot print shipments and promote circular consumption lifestyle. It is our goal that we would one day recycle and re-use more bottles that we produce.
It is our hope to make ripples but we need you and more people and more companies joining forces to make great waves of change.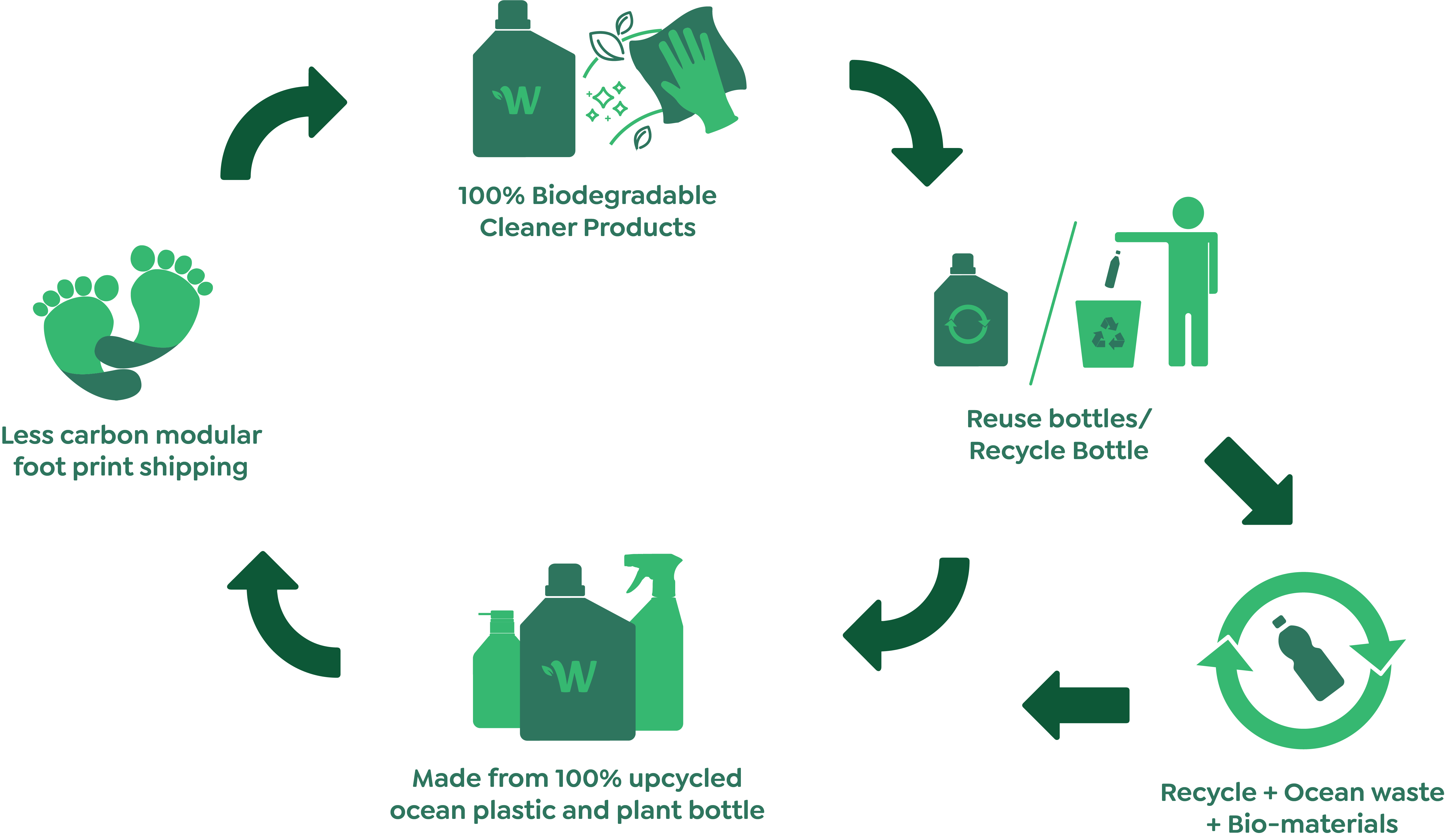 Learn More
Learn More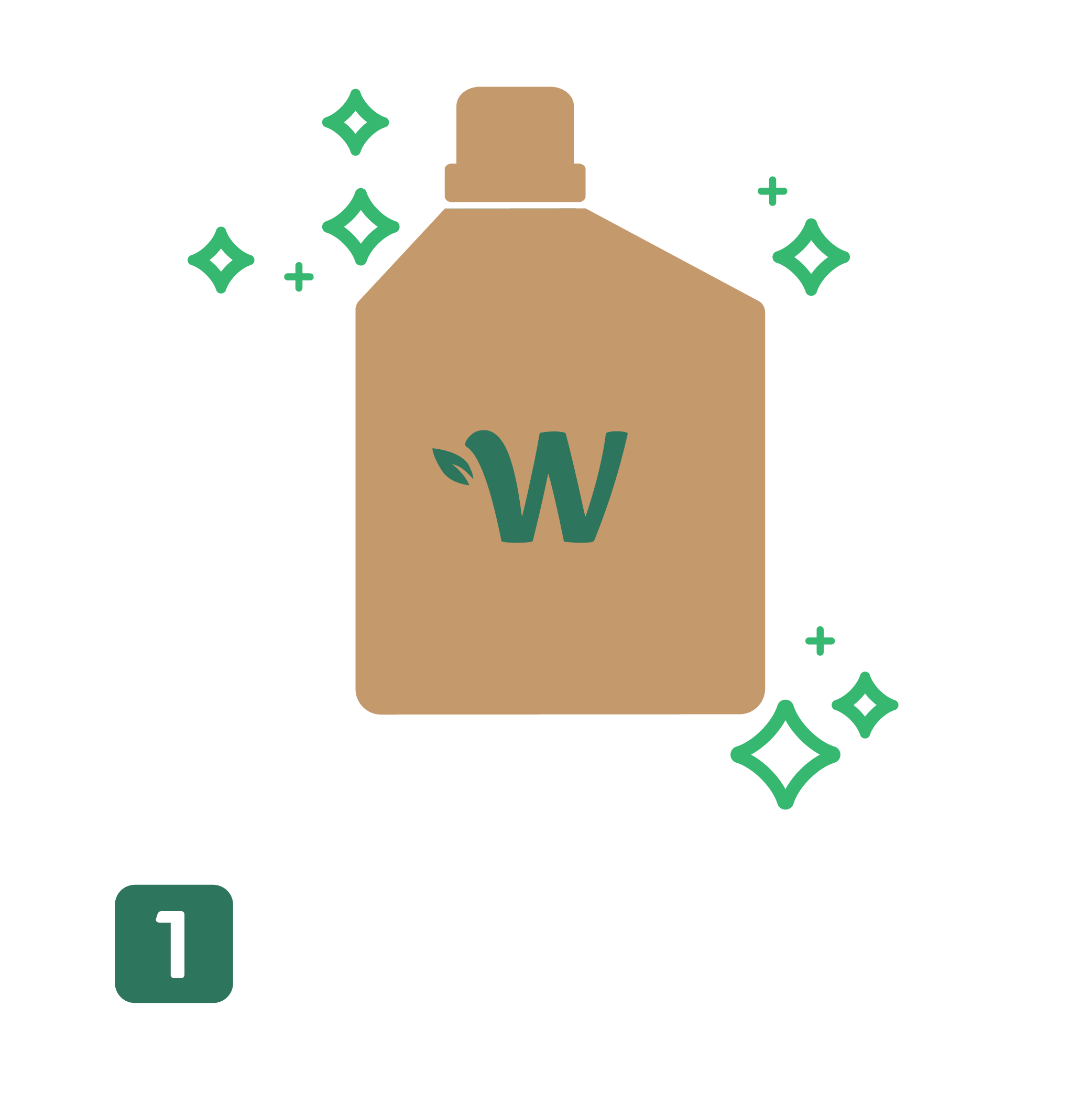 Prepare the bottles and ensure it is clean and dry. *Only Wonderhome Bottles will be accepted.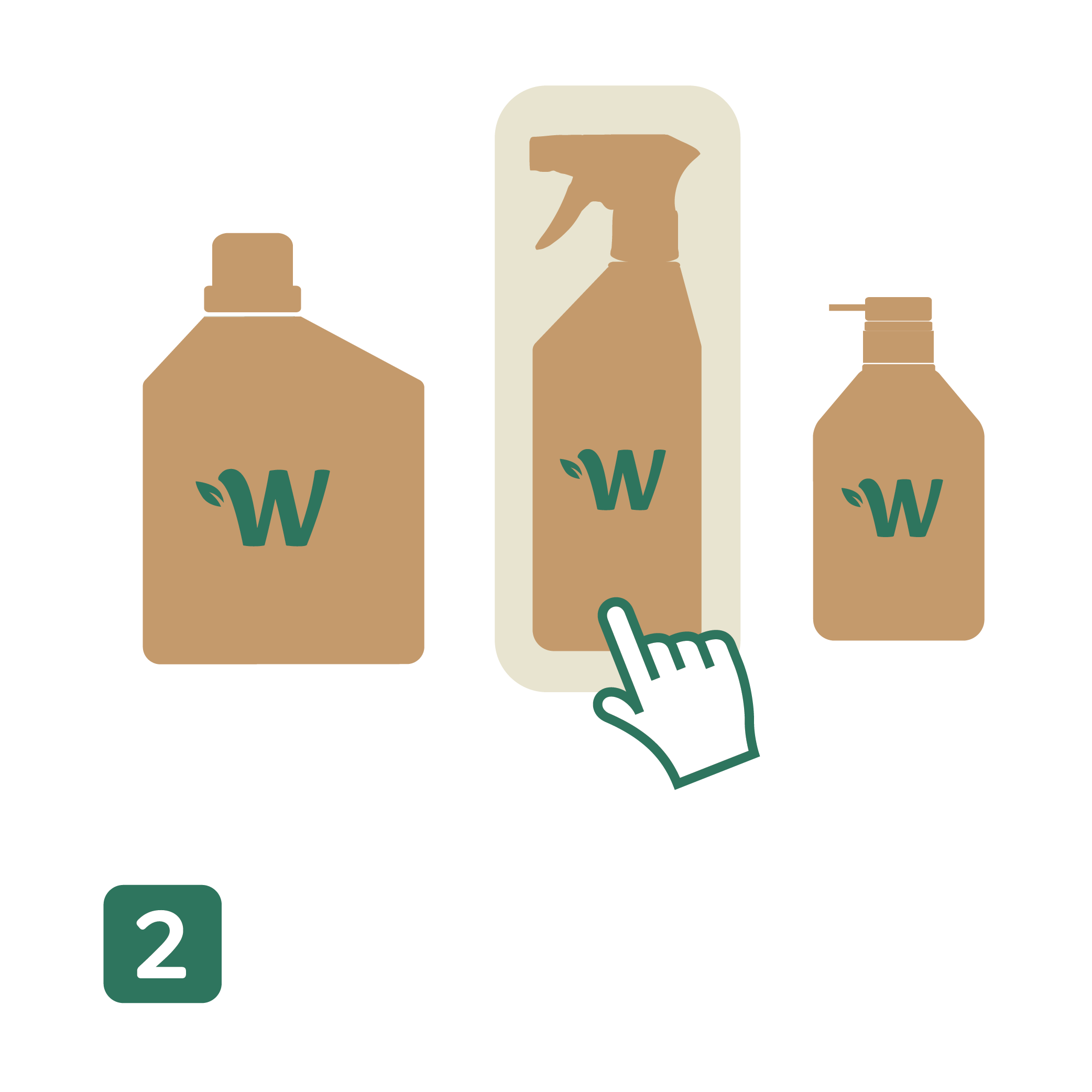 Select the item you want to refill. (Refill order entitles you to 2% discount).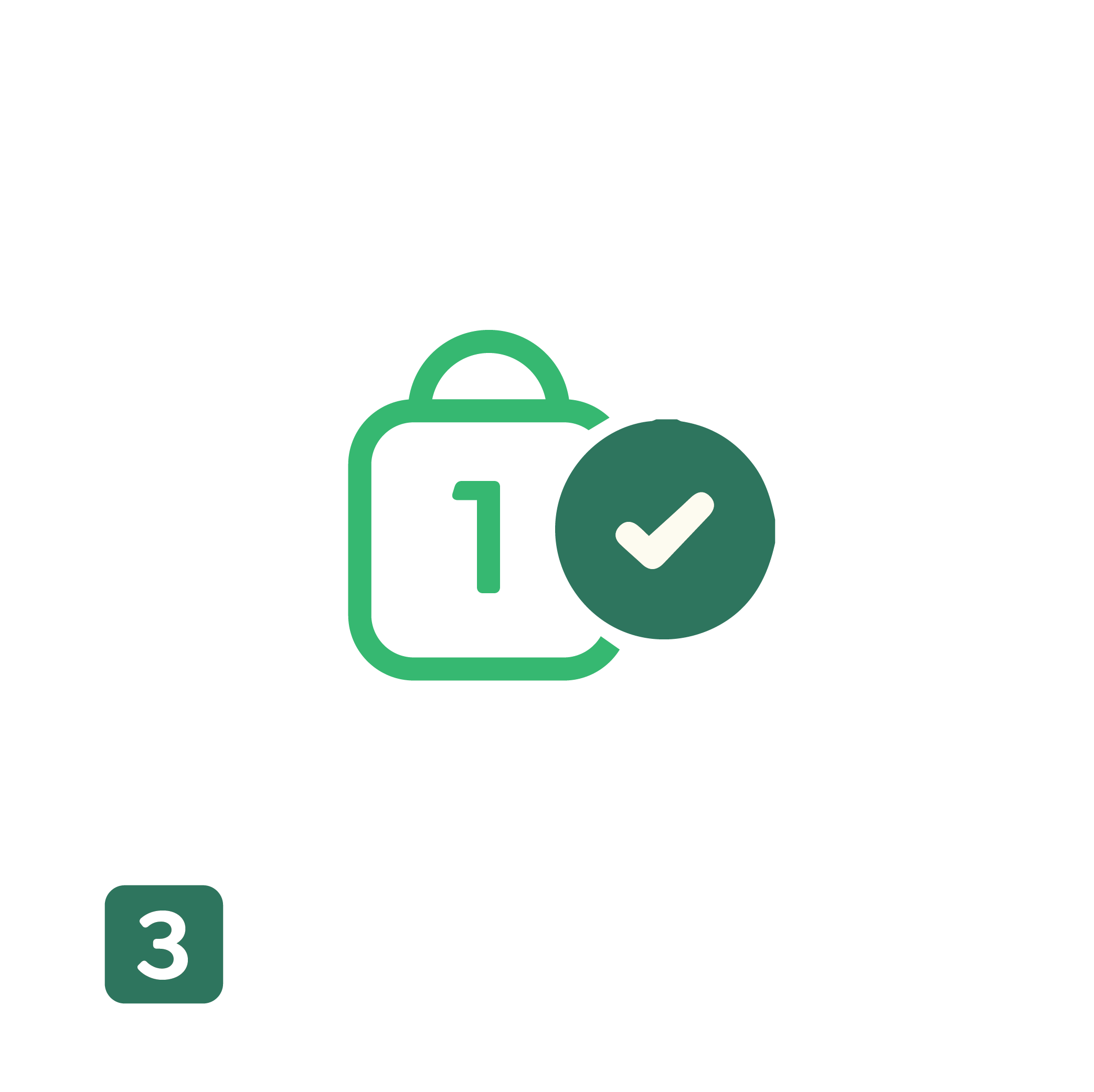 Proceed as normal order then checkout as usual and wait for order confirmation sent through email.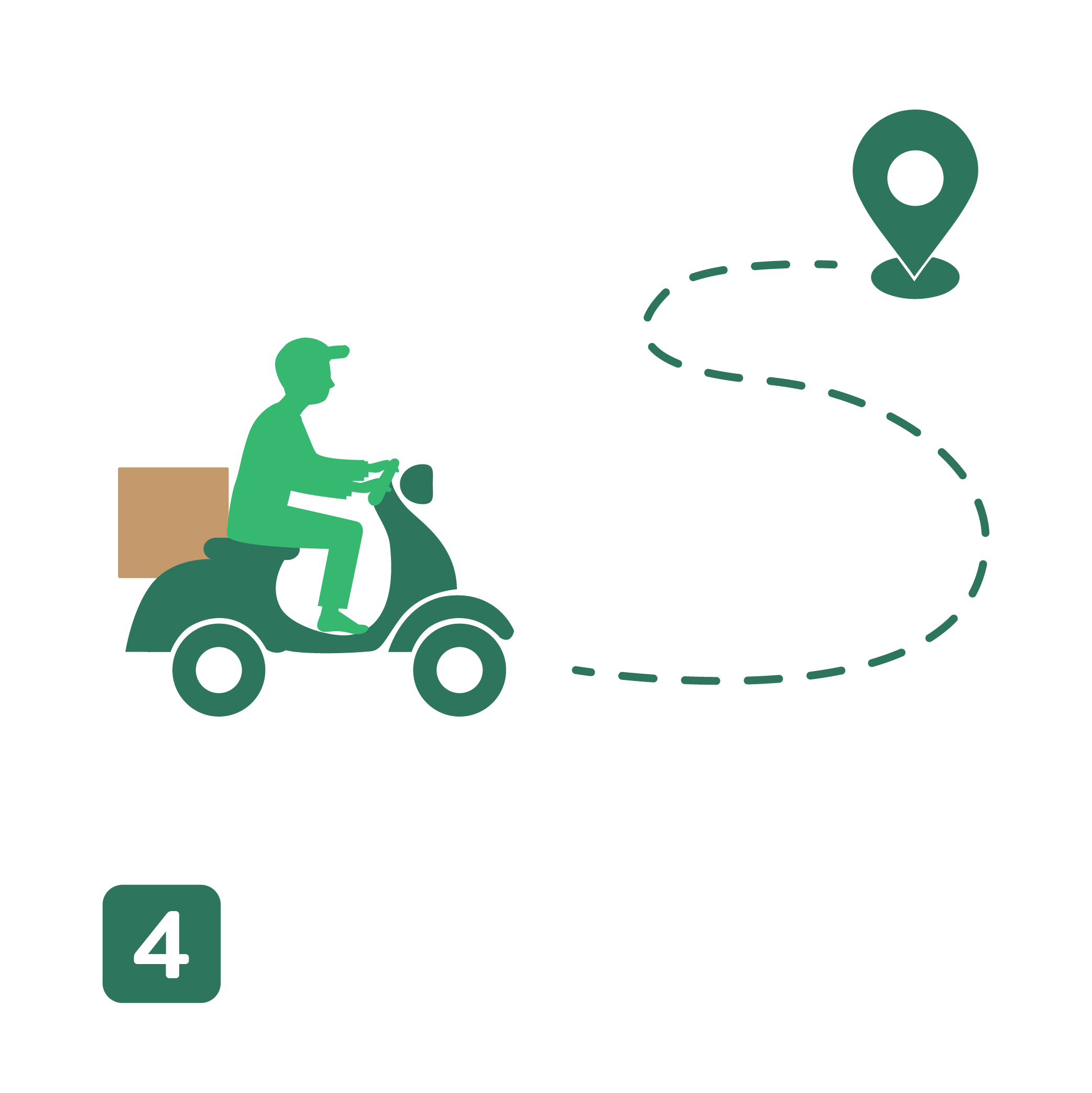 Once payment is confirmed. Kindly send back the bottles to us. Please pin Bullseye Solutions Inc., 10 Evangelista Ave. Santolan Pasig City. Please look for Anne/Emily – 09564736380.
You may opt for Lalamove, Grab Express, Byaheros, etc. or you may directly hand them to us. Schedule of receiving bottles is every Tues/Thurs from 9am-3pm only. You have 2 options: Wait for the bottle to get refilled, same day but takes around 2-5 hours . Or wait for our regular delivery, shipping is within 1-2 days. Please do take note that when you opt on handing the bottles directly to us refilling process cannot be done within the next hour since it goes through a process.
Receive your 15% store credits when your refill transaction has been completed.