What to love about it
Gentle Odor Remover

It has Probiotics that protect clothes from odor-causing bacteria build-up even when drying clothes indoors. Making it effective in preventing malodor in clothes.

Our formula is free from top contact allergens, fragrance-free, dye-free and phthalate and paraben free making it perfect and safe to use in washing your babies' clothes.

pH Balanced

Formulated to keep the pH balance of your hands while using it.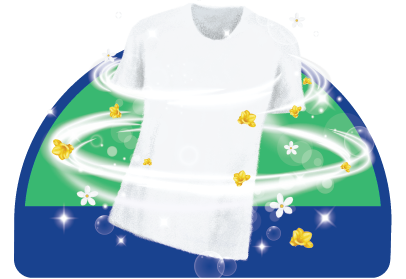 How to use it
Machine Wash
Use 1 cap for small to medium loads and 2 caps for heavy loads.
Hand Wash
Use adequate amount to basin water depending on desired strength.
Note: 1 Cap is Approx. 50ML
Best use with Wonderhome Naturals Fabric Conditioner.
What's inside
Deionized Water, Coconut Conditioners, Mineral Salts, Stabilizers, Probiotics