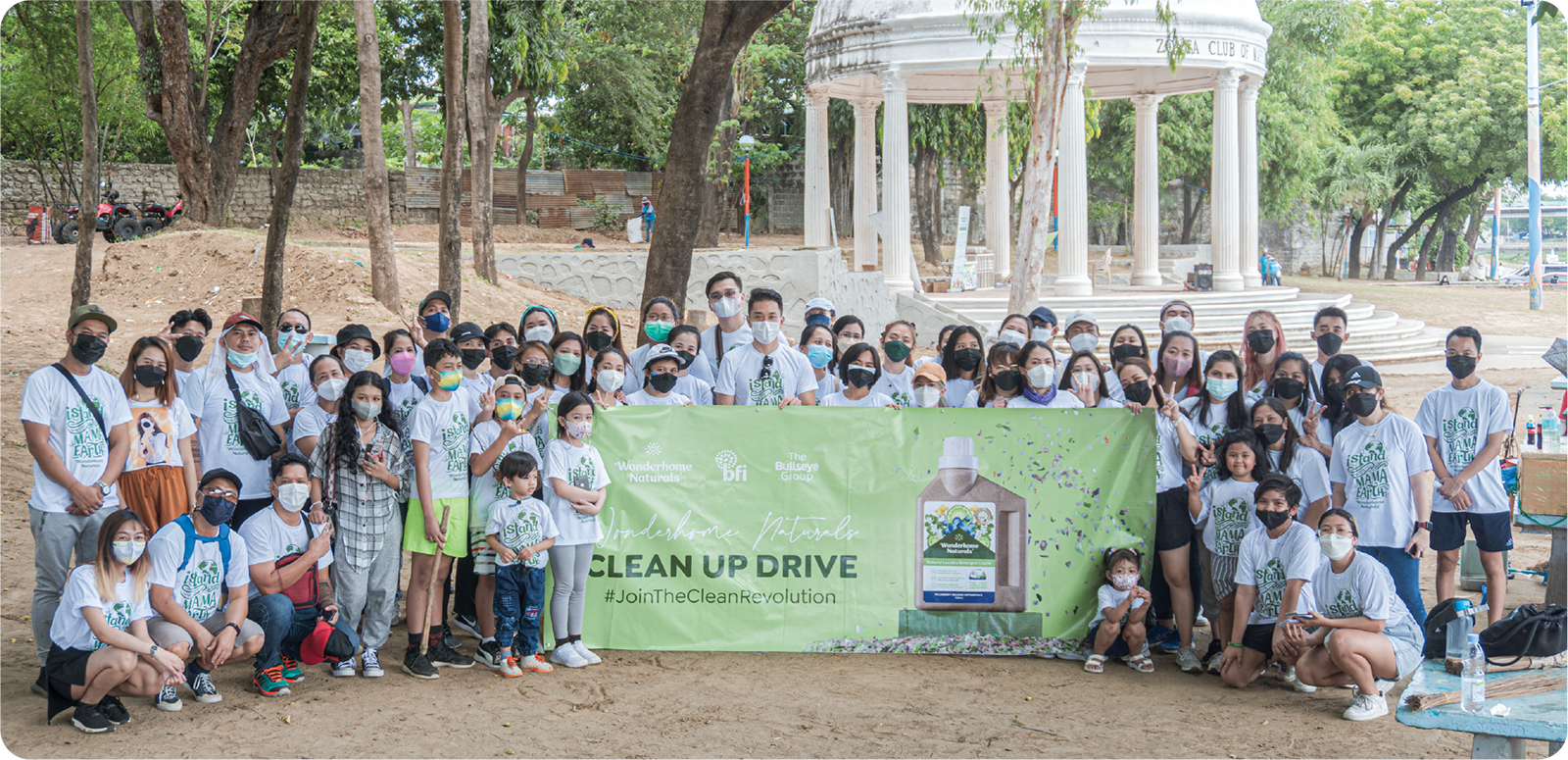 Wonderhome Clean-Up Drive 2022
"Start changes in a small way that will eventually lead to larger revolutions."
These were the closing words of Mr. Bryan F. Chua, the co-founder/CEO of Wonderhome Naturals, as he welcomed all the volunteers into Saturday's Clean-up drive. Over 60 participants joined the Wonderhome Clean-Up Drive last April 2, 2022 in Marikina River. These included both employees and their families who volunteered to clean the surroundings of the Marikina River that is famous for anyone looking to do some active hobbies during the weekend. The area is usually vacated by bikers, families and the youth doing everything from zumba, picnics to hangouts which leads to lots of litter in the area.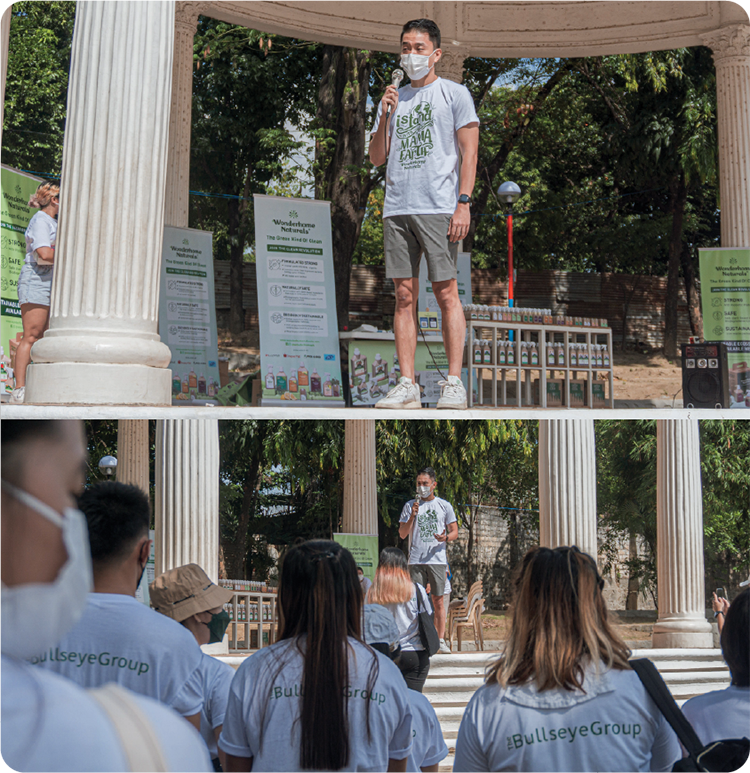 "Ang Marikina River ay view ng office natin so this is our way of starting sa sariling nating bakod and helping out." Chua explains as to how the whole idea of the clean-up drive came about. The Wonderhome Office building is located right beside the river and is the everyday view for all the employees. "I hope it serves as a reminder that everyday, there are opportunities for us to save the planet Earth, to be more sustainable, to be more mindful sa ating choices when we consume goods." He added as a final reminder for all the attendees who eagerly brought all their cleaning materials and got started.
There was quite a variety of waste obtained during the drive, from the everyday cigarette butt, to plastic packaging of several brands and even an occasional item of clothing buried in the mud, that was speculated to have come all the way from Bagyong Ondoy. Kids used up their energy picking up waste while adults sweeped and gathered all the garbage in various areas of the riverside.
It was a fun filled day with everyone's high energy motivating one another. Despite the sun being at its peak, the volunteers managed to finish their cleaning tasks in time and spent the remaining time bonding with some childhood games like Patintero and Piko. Many took note of just how much waste was actually made by the river's everyday visitors and made them more conscious in avoiding creating litter in their own weekend activities.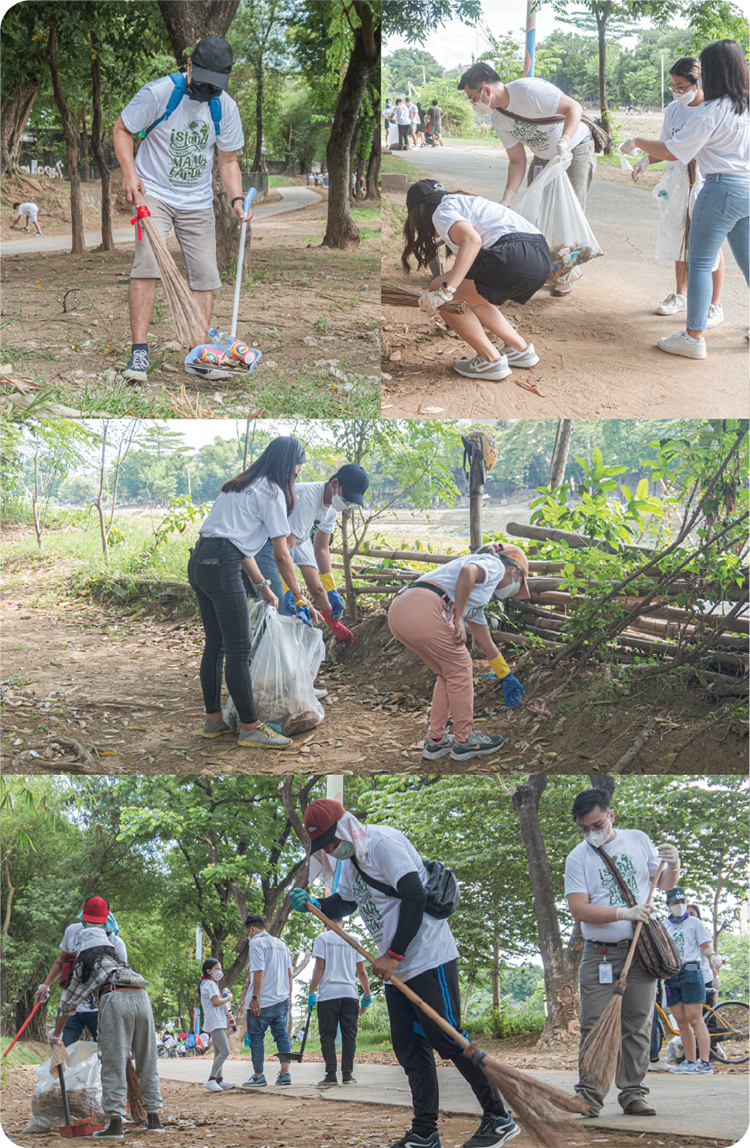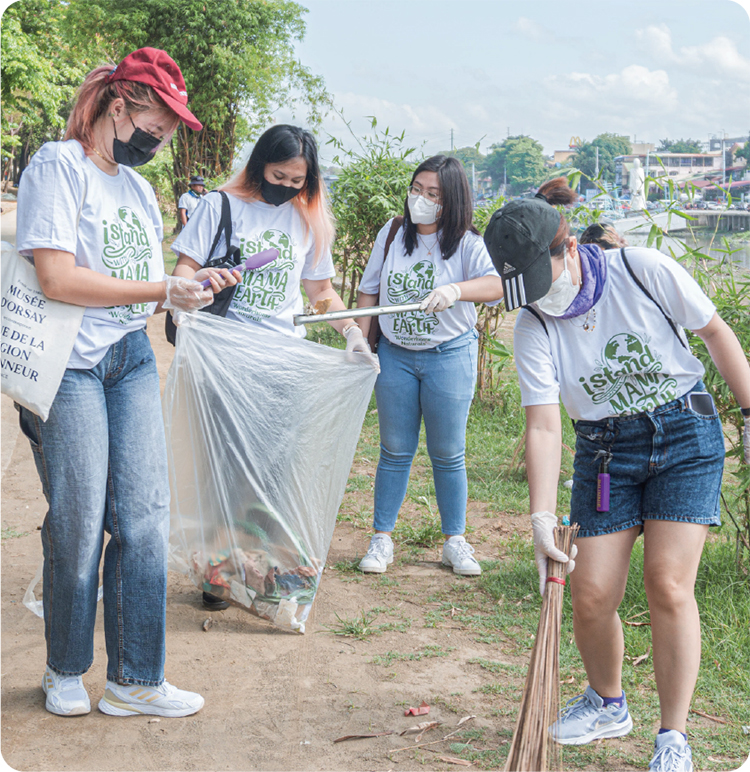 When asked about how they practice their sustainability in their own lives, they shared various tips. "Whenever we go grocery shopping, we make sure to bring our own ecobags and packaging so that we don't create extra waste." Jhunnie from the Product Marketing Team shared. "I bring my own tumbler whenever I go to coffee shops so that no extra cups are thrown away afterwards." was a great tip from Delcy in the Branded Content Team.
"Our barangay actually requires us to segregate our waste before handing it over to them so we make sure to really separate them properly. There's also a penalty given to those who don't do it correctly so everyone is really motivated to follow the rules." Anne from the Logistics Team discussed how their own LGUs are implementing regulations to truly encourage their citizens to practice conscious living.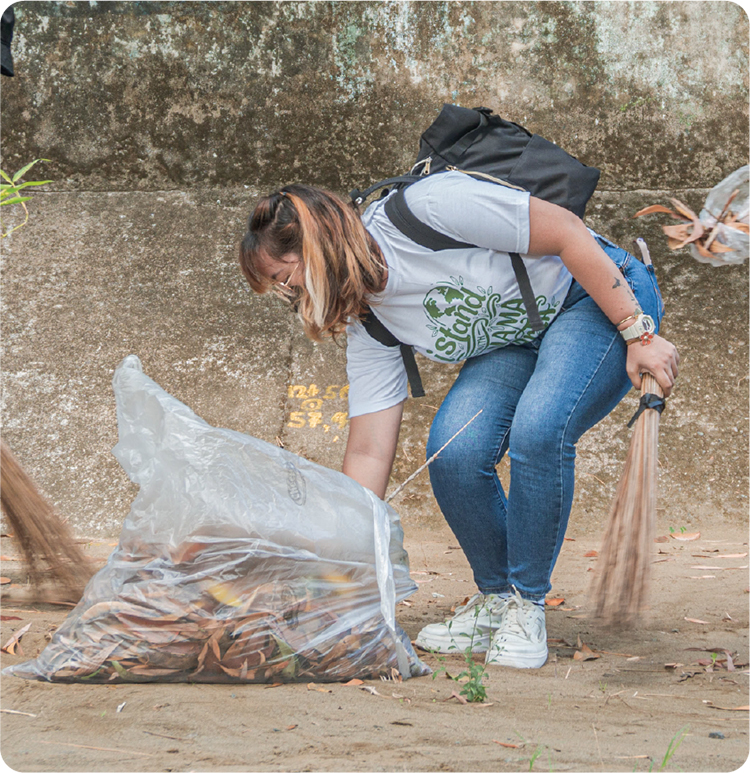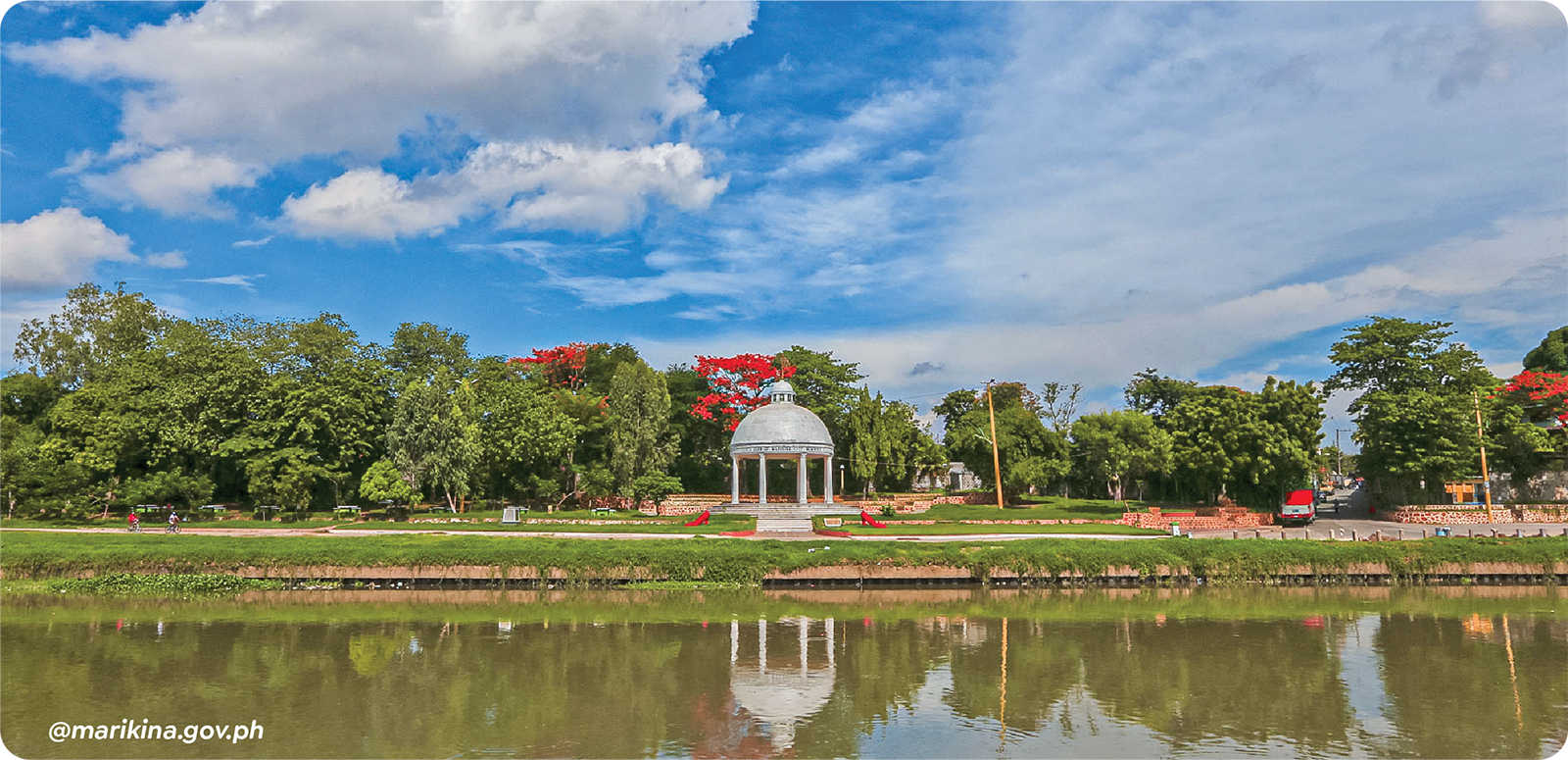 "Wonderhome Naturals envisions a world where people truly care for Mama Earth hence the words on our official shirt: I Stand With Mama Earth. In order to do this, words must be disseminated, people need to be educated. We can't just settle on doing company exclusive activities like this. Yes, this will be our baby step towards achieving a greater goal but we need to influence more. So what's coming next for wonderhome? We're planning to have frequent activities like this, more clean up drives to places where it is needed most, tree planting activities, awareness talks to get people to be reminded that our Earth is never going to be okay unless we take action." Claudine, the marketing head for Wonderhome, shared regarding the future of Wonderhome Naturals in the coming months.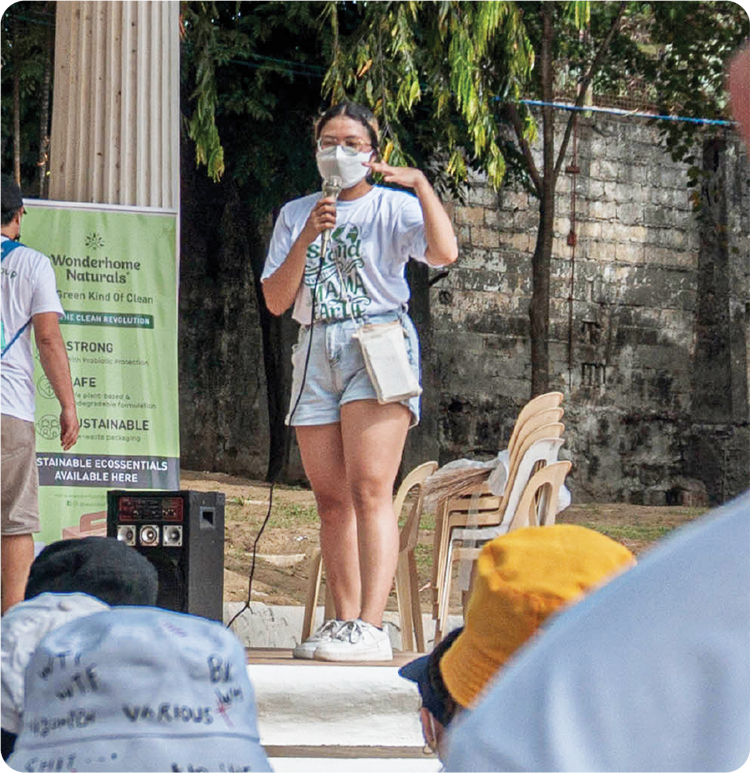 This is surely only the start of Wonderhome's events geared towards creating climate action. Stay tuned for our future events where you can hopefully join in helping us make the next step towards making green the new clean.